CONSULAR AFFAIRS SERVICE
The Consular Affairs Service deals with matters relating to registration at the Embassy, obtaining a consular card, applying for a visa, passport, pass, marriage, transcription of a birth certificate, authorisation for the repatriation of a body, certificate of loss and application for a proxy.
  PRESS RELEASE
The public is informed that the prices for consular services provided by the Embassy of Cameroon in Germany are as follows  :
NB :
Payments are made:
either in cash at the time of submission of the application against receipt
or by bank transfer to the Embassy's account.
In case of payment by bank transfer, the processing of the file will be done only after confirmation of the payment in the Embassy's bank account indicated below:
| | |
| --- | --- |
| Institute (Bank): | Deutsche Bank Berlin |
| Account No. (Kontonr.): | 9270232 |
| Bank Code (Bankleitzahl): | 10070000 |
| IBAN: | DE93 1007 0000 0927 0232 00 |
| BIC: | DEUTDEBBXXX |
NO ADDITIONAL FEES WILL BE CHARGED OTHER THAN THOSE SET OUT IN THE TABLE ABOVE.
In case of request for payment of additional fees, please denounce the act (indicating if possible the name of the person) in writing to be deposited in the suggestion box of the Embassy.

For any other information, please contact the Consular Affairs Service of the Embassy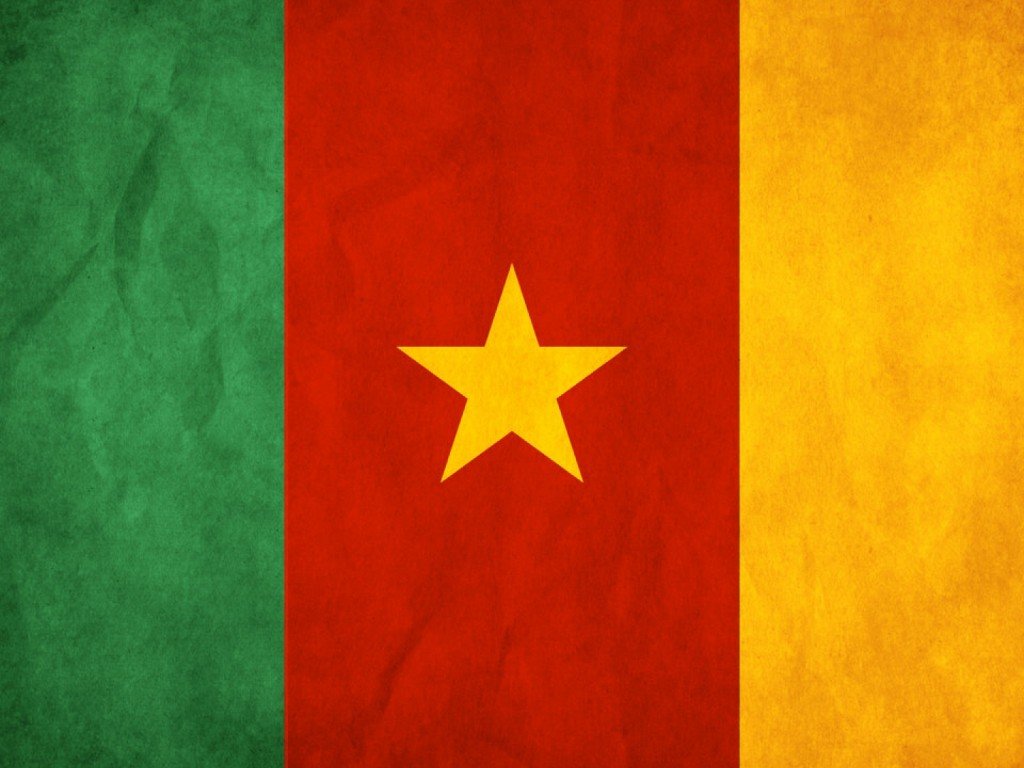 Ulmenallee 32
14050 Berlin
Opening hours:
Monday – Wednesday
11:00 – 12:30
Tel: + 49 30 89 06 809 0
Fax: + 49 30 89 00 57 49
E-mail: consulate(a)ambacam.de