HONORARY CONSULATES
Cameroon has honorary consulates in Essen, Hamburg and Vienna. An Honorary Consulate is neither a Consulate General nor an Embassy. Therefore, the Honorary Consul does not have all the competences of a Consulate General or an Ambassador. They exercise their functions under the exclusive responsibility and control of the Ambassador, head of the consular constituency.
Competences of Honorary Consuls


Certification of certain documents with the exception of diplomas issued in Cameroon, birth certificates, marriage certificates and any other document issued by Cameroonian authorities.


In case of arrest or incarceration of a Cameroonian, the Honorary Consul will be informed and will ensure the conditions of detention. In order to help him/her judicially, he/she will propose a list of lawyers to ensure his/her defence – the lawyer's fees are to be paid by the person concerned.


In the event of a serious accident, the Honorary Consul may inform the family and consider with them the measures to be taken: hospitalisation or repatriation – the expenses incurred remain at the expense of the relatives.


In the event of death, the Honorary Consul will contact the Embassy so that the relevant formalities can be carried out – the costs must be covered by the insurance company of the deceased or, failing that, by the family.
Only the Embassy is competent to:
Issue visas for entry into Cameroon.
Issue a pass.
Draw up or transcribe a civil status certificate.
Receive passport files.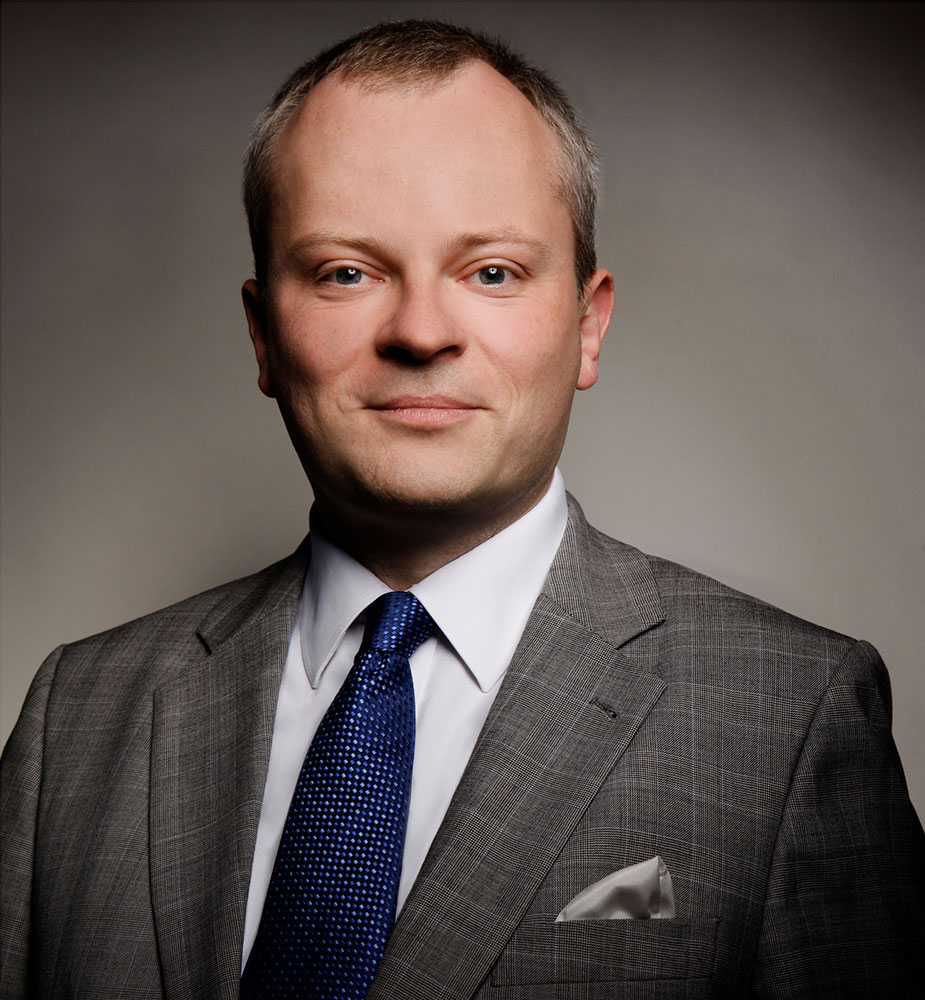 Honorary Consulate Hamburg
Dr. Stefan Liebing
Schlüterstr 60
20146 Hambourg
Telephone : +49 40 59 37 14 11
Fax: +49 40 59 37 14 44
Email: honorarkonsul @stefan-liebing.de
Website: https://www.kamerun-hamburg.de
Dr. Gordon Walter
Honorary Consul
Heierbusch 28
45133 Essen
Telephone: +49 201 42 09 88
Email: consul.h.walter @online.de
Website: http://www.kamerun-konsulat.de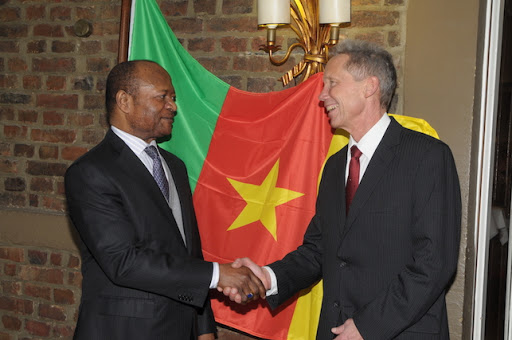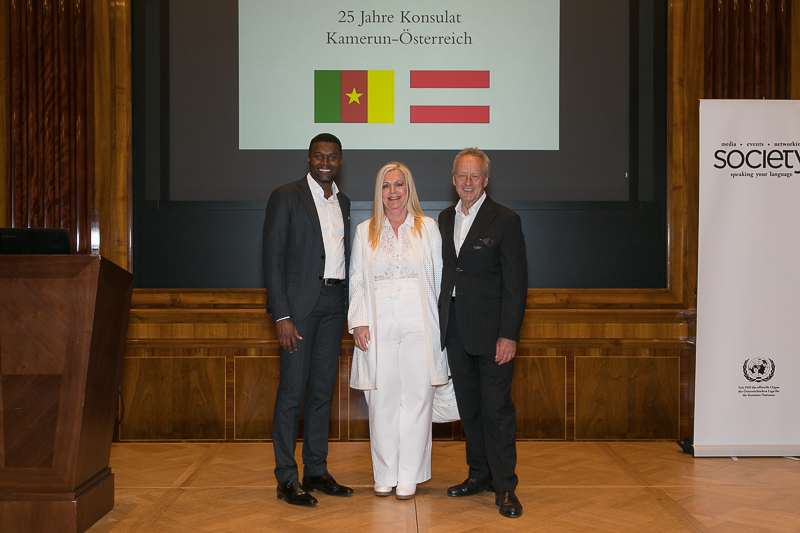 Honorary Consulate Vienna
Mrs Gertrud Tauchhammer,
Honorary Consul
Villa Flora, Hüttelbergerstrasse 23A
1140 Vienna
Telephone : +43 1 914 77 44 0
Fax: +43 1 914 77 44 8
mail: mail @ society.at